Brasília campus extension



Project by Pei Cobb Freed & Partners

Masterplan and schematic design for a 19,000m2 university campus masterplan, composed of six new buildings housing classrooms, administrative spaces, a health clinic, a library, and an auditorium space. The extension, built around six existing buildings, frames the site into a campus and creates a central green ground, which currently serves as parking.

Team: Jose Bruguera, Matteo Milani, Ivor Ip
and Mahdi Sabbagh.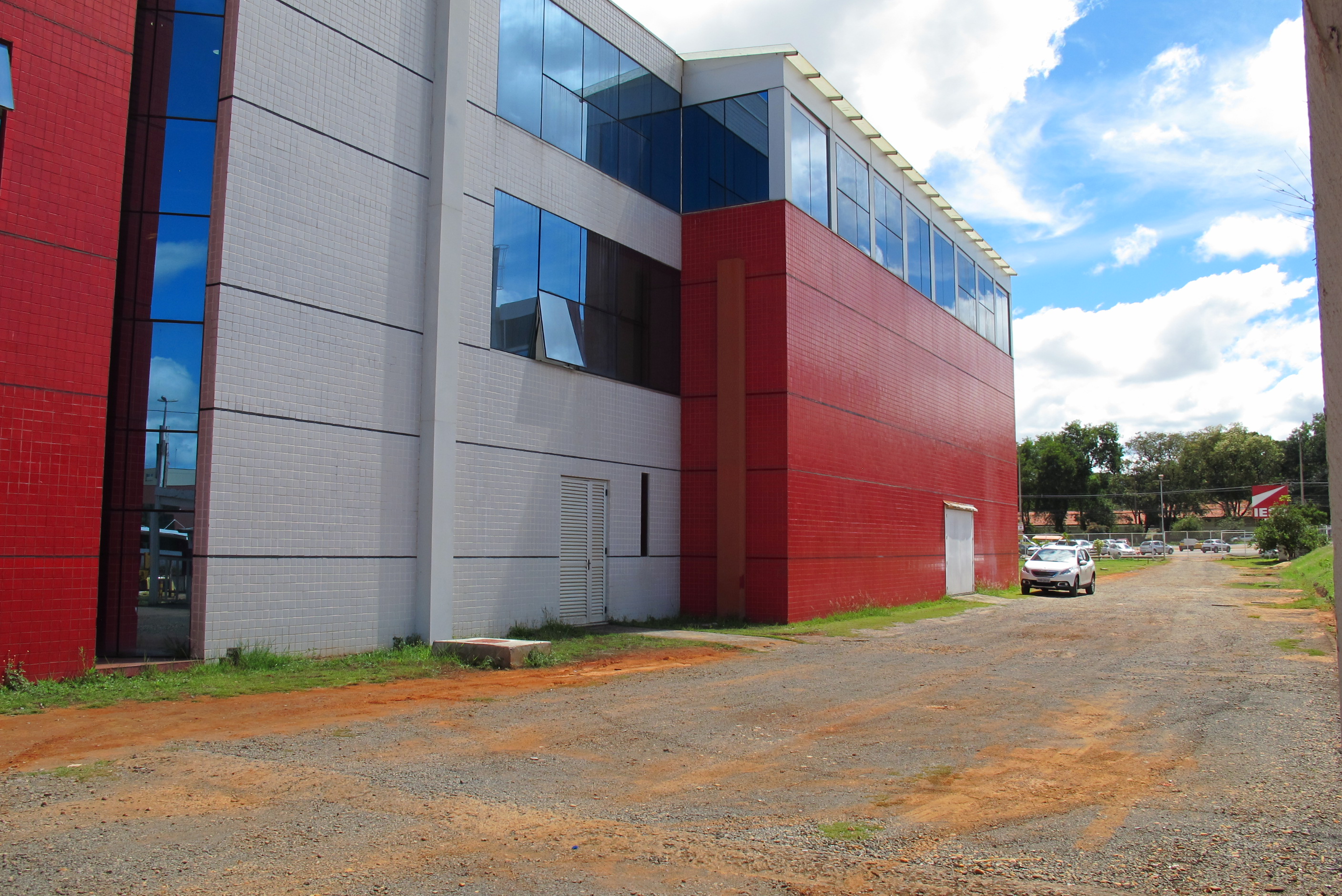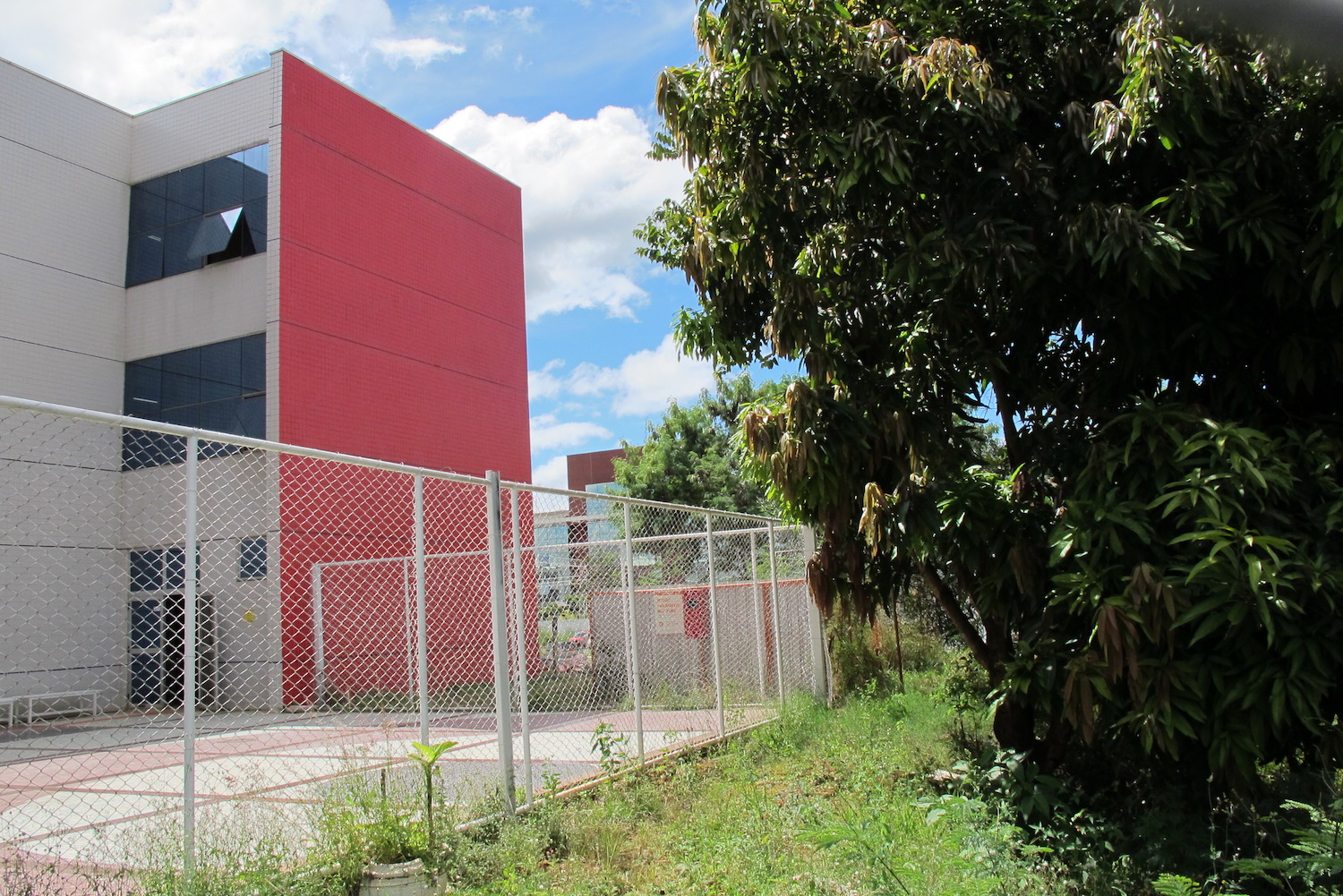 existing conditions, Photographs by Mahdi Sabbagh, 2018